The New York Philharmonic is considered one of the five most important orchestras in the USA and is therefore one of the so-called "Big Five". Why the New York Philharmonic is such an important orchestra, I show along 5 facts.
1) The New York Philharmonic is an engine of new music.
Ah, New York! A Mecca for composers!
This was especially true between 1958 and 1977, when Leonard Bernstein and Pierre Boulez were the music directors in New York. Bernstein and Boulez were themselves not only conductors, but also composers, and thus great proponents of contemporary music. As part of a multi-year project, the New York Philharmonic premiered 109 works.
But even before Bernstein and Boulez's tenure, the orchestra was known for numerous premieres. These included works by composers such as Dvořák, Gershwin and Barber.
2) Gustav Mahler was music director
Beginning in 1909, the New York Philharmonic was significantly shaped by Mary Seney Sheldon, a member of New York's upper class. With her tight management style, she transformed the orchestra into a modern, management-led organization. One of her greatest achievements was the engagement of a world star of the time as music director: Gustav Mahler.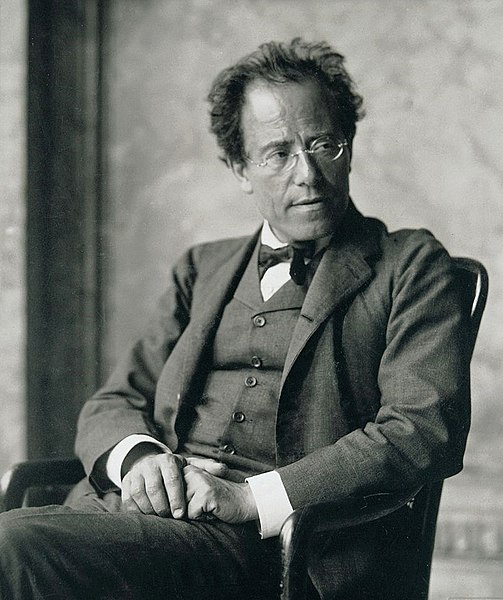 Mahler enjoyed being in New York – he conducted many first performances there and also repeatedly put his own symphonies on the program. When Mahler died in 1911, only two years after taking the music director post in New York, he left a big gap. Mahler's successor, the Czech Josef Stránský, was never recognized by music critics as a worthy successor to Mahler.
Mary Seney Sheldon was elected the first president of the New York Philharmonic in 1912. She managed to reorganize the orchestra financially.
3) A longtime New York music director later founded the Chicago Symphony Orchestra.
Already 30 years before Sheldon was to bring Mahler to New York, the New York Philharmonic was in a miserable financial situation. Only through the consistent efforts of Theodore Thomas, who was music director in New York from 1879 to 1891, did the situation improve.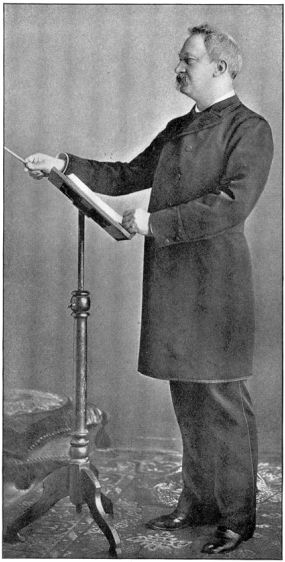 4) The New York Philharmonic is the oldest orchestra still in existence in the U.S.
The New York Philharmonic has existed since 1842, when it was founded by the American conductor Ureli Corelli Hill with the active support of the Irish composer William Vincent Wallace. However, at that time the orchestra was still called the "Philharmonic Society of New York".
The inaugural concert on December 7, 1842, which 600 people listened to, lasted three hours. The program included Beethoven's 5th Symphony.
5) The New York Philharmonic is an ambassador of the U.S.
The orchestra has always seen itself as a "touring orchestra" – numerous concert tours all over the world bear witness to this. But some concert tours are special because they are also politically explosive.
The most famous example: the New York Philharmonic's 2008 guest appearance in North Korea. It was the first cultural contact between the U.S. and North Korea since the end of the Korean War. Under the baton of Lorin Maazel, the New York Philharmonic played the national anthems of the U.S. and North Korea one right after the other: