With the Slovenska Filharmonija, Ljubljana, the capital of Slovenia, has a valuable cultural asset. Not only does this orchestra look back on a very long history, but it is also characterized by a special sound culture and high responsiveness. In the following I will go into the history of the Slovenska Filharmonija as well as my personal connection to this orchestra.
One would almost walk past the inconspicuous building at the Congress Square in Ljubljana. Only a fine lettering on the façade suggests that music is played inside: "Academia Philharmonicorum". Above it is an impressive date: 1701 – well, that was quite a long time ago.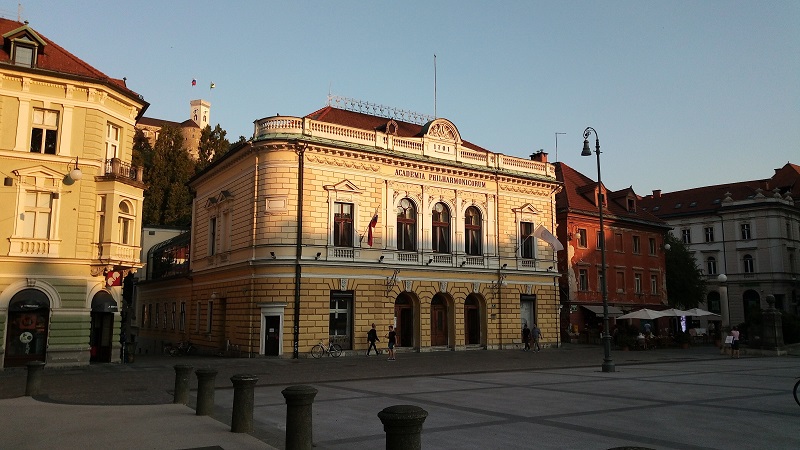 In 1701 the Academia Philharmonicorum was founded in Ljubljana. This society shaped the cultural image of the Slovenian capital at the time by performing numerous musical works – preferably oratorios. Imagine: the precursor of today's Slovenska Filharmonija was already making music when Johann Sebastian Bach was still a teenager.
After several renaming and mergers, the Academia Philharmonicorum finally became the Slovenska Filharmonija in the 20th century. If you are in Ljubljana, don't miss a concert by this orchestra. Especially the sonically "juicy" interpretations of the works of the High Romanticism are really worth listening to. Personally, I experienced this special sound culture on the podium when I was allowed to introduce myself to the Slovenska Filharmonija in September 2020. I conducted works by Johann Strauss and Antonín Dvořák.
Especially gratifying from the conductor's point of view: the orchestra's high responsiveness.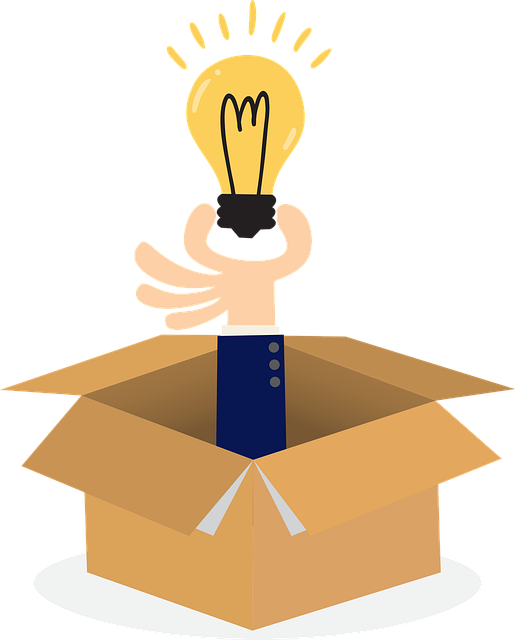 Yes, we conductors also speak of responsiveness. However, by this we do not mean the willingness of parents to respond (as in psychology) or the automatic adaptation of a website to different end devices (as in web design). With responsiveness we describe how intensively an orchestra reacts to our conducting movements.
Especially in pieces by Johann Strauss, a high degree of responsiveness is very conducive, because each conductor makes the transitions, tempi and rubati in the Fledermaus overture a little bit different. The collaboration with the Slovenska Filharmonija was not only completely uncomplicated, but also a musical delight. A conducting experience that I will gladly remember for a long time to come.