The buffo bass is a funny, sometimes tragicomic character in opera that you can't help but love. Read about the duties of a buffo bass in opera and who the most famous performers are.
What you will read in this article:
Buffo bass: a brief introduction
You know a buffo bass when you see one. He provides many laughs in the opera, is often the secret hero, and is sometimes marked by a touch of tragicomedy. In short: you have to love him.
Buffo bass tasks: talk a lot...
As you know, people are often at their funniest when they talk too much and talk themselves out of their skulls. Buffo bass is such a person. He can hardly keep a secret and is a real gossip.
That is why opera roles that are cast with a buffo bass are often very rich in text. In order to cope with this amount of text, the buffo bass often has to use parlando.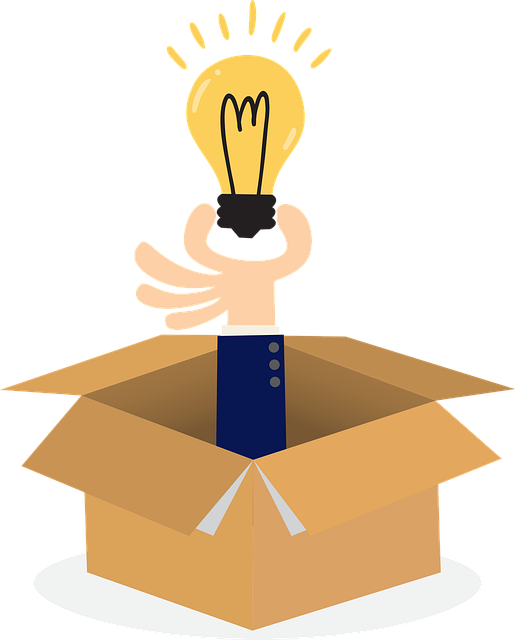 In singing, parlando refers to rapid singing that is similar to chanting. Parlando is, so to speak, the rap of classical music! 😊 Of course, the pronunciation must be particularly well articulated, so that one can understand the text. Read more about it here!
But a buffo bass is not only responsible for the text-rich passages in the opera, but also for the curious effects. What these guys have to do with their voices to get the jokes across!
Imitating a woman's voice is especially popular. A buffo bass manages this by going into falsetto.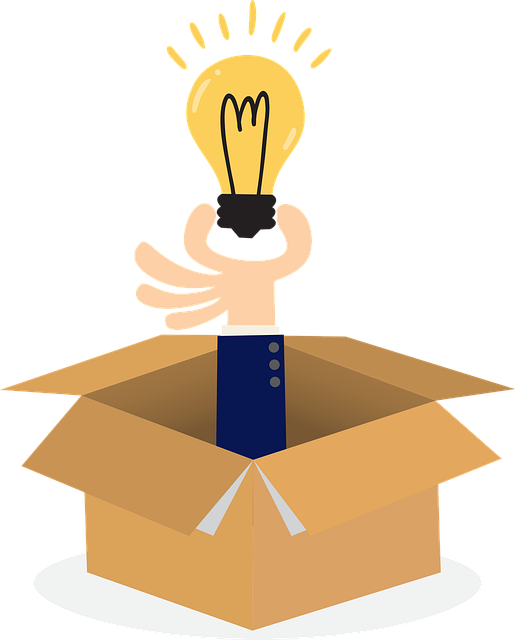 The falsetto is a special pitch range of the human voice. Good singers achieve this pitch range by compressing the stellate cartilages (parts of the larynx). This causes the vocal cords to vibrate only partially, and men can sing unusually high pitches.
Buffo bass: the most famous opera roles
Two of the most famous buffo bass roles come from operas by Wolfgang Amadeus Mozart. In Die Entführung aus dem Serail, the overseer Osmin watches over the country house of Bassa Selim. Osmin is not quite so relaxed about it, however. See for yourself:
The second famous Mozart buffo bass is Leporello, the servant of Don Giovanni in Mozart's opera of the same name. Leporello is mainly concerned with solving the problems his master leaves behind with his many affairs with women. Don Giovanni has already seduced well over a thousand women! Leporello – in all the tragicomedy of a buffo bass – keeps a list of them:
There are many other buffo bass roles that are popular with both opera singers and opera audiences, especially in pieces like a Singspiel. Examples include Mayor van Bett in Lortzing's Zar und Zimmermann, Falstaff in Nicolai's Die lustigen Weiber von Windsor, and Stößel in Dittersdorf's Doktor und Apotheker.
But Italian opera does not skimp on buffo bass either: famous examples include the title role in Donizetti's Don Pasquale and Bartolo and Basilio in Rossini's Il barbiere di Siviglia. (Did you know that premieres of Rossini operas were sometimes a downright flop?)
Buffo bass: the most famous performers
A buffo bass par excellence and one of the most famous Osmins ever: the German opera singer Kurt Moll (1938-2017). Kurt Moll made his debut at the Bayreuth Festival at the age of only 29 and was later a welcome guest at the Metropolitan Opera in New York as well as at all other major opera houses in the world.
Other well-known buffo basses include the Welshman Bryn Terfel (*1965) and the Uruguayan Erwin Schrott (*1972). Both are regular guests at the most important opera houses worldwide.