The year 2020 has come to an end and with it a turbulent year for many cultural professionals. Since the launch of the StarkConductor Blog on 22 August 2020, I have published 28 blogposts. I will briefly present the three most popular ones here.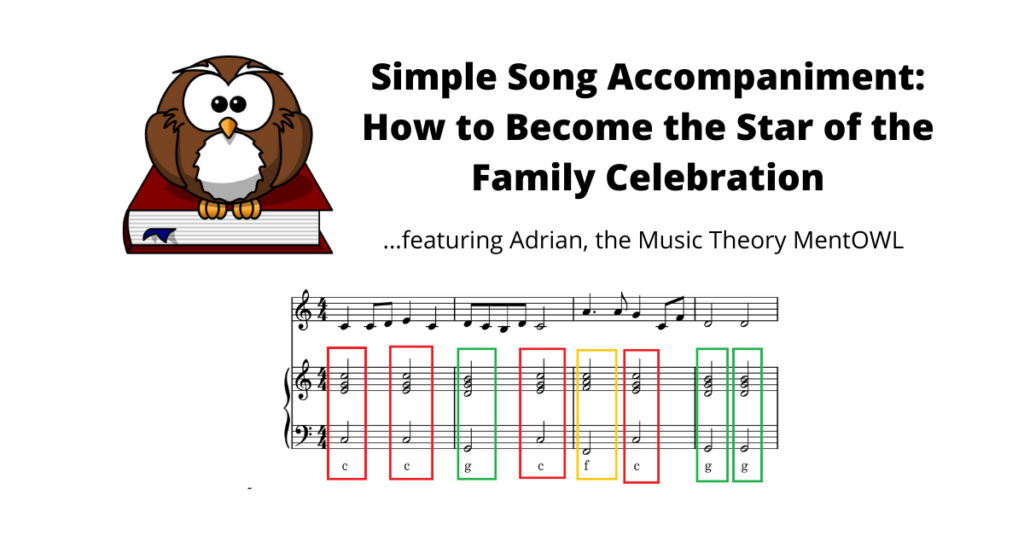 Being able to play the piano can be useful at family gatherings. But it is even better to be able to spontaneously accompany any children's song on the 88 keys. What music theory knowledge is needed for this was the topic of the most popular blog post of 2020: Together with Adrian, my beloved Music Theory MentOWL, I explained the principles of simple song accompaniment.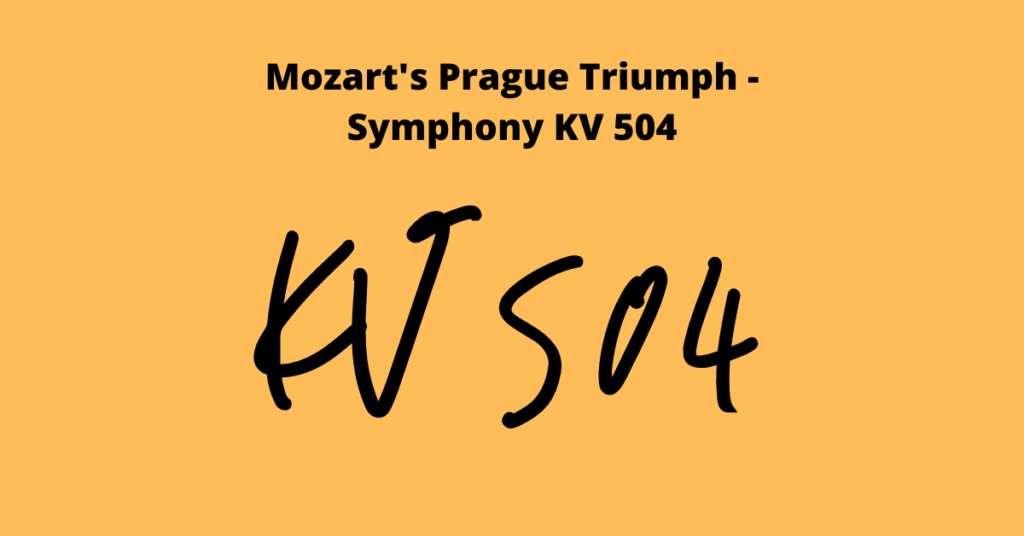 A masterpiece of classical symphonic music was the focus of the second most popular blog post of 2020: Mozart's Prague Symphony KV 504. In this blog post, I looked at the differences between the "akademie" of that time and today's "concert" and analysed how Mozart achieves "harmonic shock effects". Also: a sample of my interpretation of this work with the Vienna Chamber Orchestra.
Germany's theatres and concert halls are busy building and renovating – an important topic, because top musical performances are only possible under ideal conditions. In the third most popular blog post of 2020, I took a closer look at the cultural construction sites in Bayreuth, Stuttgart and Munich.
In compiling the three most popular blogposts of 2020, I was particularly pleased that the blogposts represent three completely different facets of the topic of "classical music". Music-theoretical, historical and everyday political contributions seem to meet with equal interest.
I would like to take this opportunity to thank all the readers of the StarkConductor Blog. I was overwhelmed by the lively response I received in 2020. I have already planned a few blogposts for 2021 – so it will remain exciting on the StarkConductor Blog.